The party was supposed to start at 5.30, but as usual, most of our classmates arrived fashionably late. Only Sean and Shi Yun were on time. In the end, we started the party at around 7.
We had the birthday clebration for both Shaun and Melissa. Hope you guys had fun.
Here are some pics: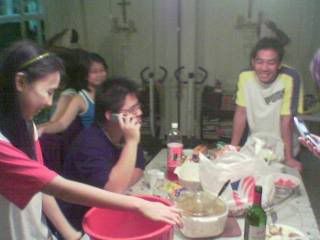 The party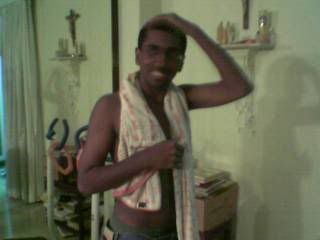 Shaun
After cleaning up, it was around mid-night. Many thanks to Kia Pei, Mei Feng and Sean for accompanying me in cleaning up.