Remember the days when we had nice, simple, I-love-you-you-love-me-BIG-HUG entertainment off the simple but useful invention called the television when we were little? With the advent of the internet, YouTube and the exponentially increased percentage of celebutard-wannabes (no thanks to the cultural epidemic known as reality television), an entirely "for children only" website that's pseudo-MTV has arrived!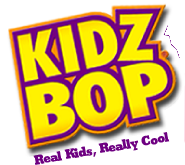 Welcome to the age of Kidz Bop, where children also have the opportunity to dress up, video-whore and become instant online superstars! Check out their video section. They've even got music videos of the latest Top 40 hits, featuring an all-children cast with their all-new re-recordings of popular songs such as "Pocketful of Sunshine", "Breakaway", "Take You There" etc etc.
Ok, my sarcasm ends here.
In my opinion, this brings scary to a whole new level. Somehow I can only imagine paedophiles enjoying this "delectable" selection of child-prey. Parents in this day and age should be really careful about what kids are up to online. Portals like these may be fun, but also pose as a high risk platform for predators. I wouldn't ever allow my kids to be put at such risk.
My parents should be thankful that we didn't have broadband back in the day.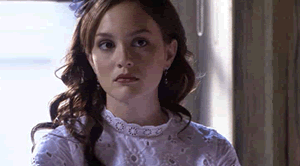 Blair does not approve.