I have absolutely nothing to blog about. Oh yes, we celebrated Sean's birthday in school today. That's about the most exciting thing that happened. Here are some photos from Synergy 2006 that I've grabbed from nanyangjc.org. Go there for more photos if you're interested.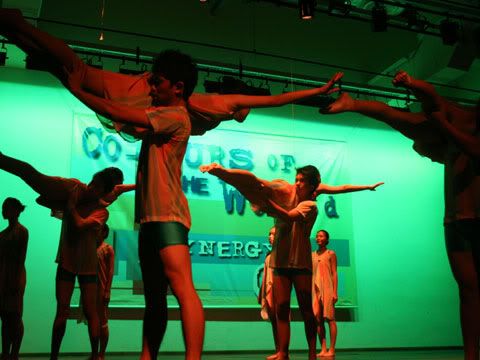 Spot me (Now you know what I meant by
P
a
d
d
l
e
p
o
p
s
?)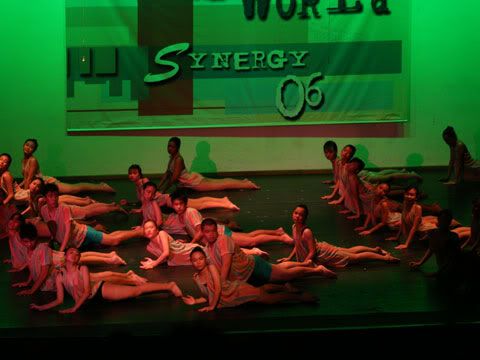 I'm somewhere here too. (In the midst of a whole sea of
P
a
d
d
l
e
p
o
p
s
. Gross.
*BLEARGHARFGH*
)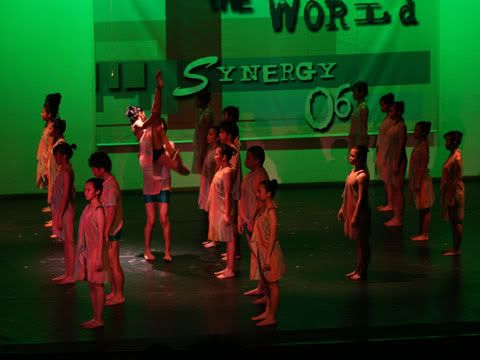 Charlotte's flashing me! Woot! :P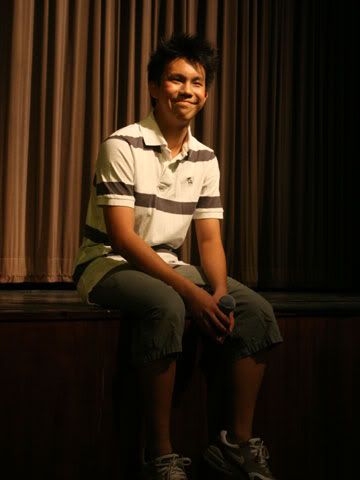 Here's me looking like a complete idiot sitting at the edge of the stage. Yes, laugh all you want. It's funny. I know.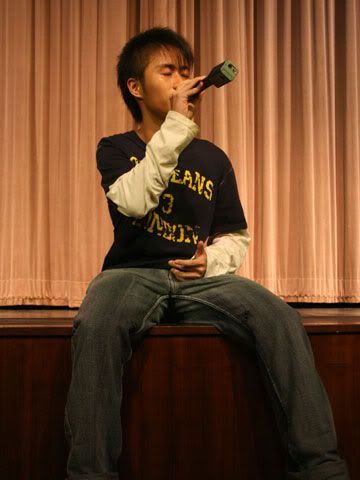 My singing partner, Marcus (looking like a complete idiot as well).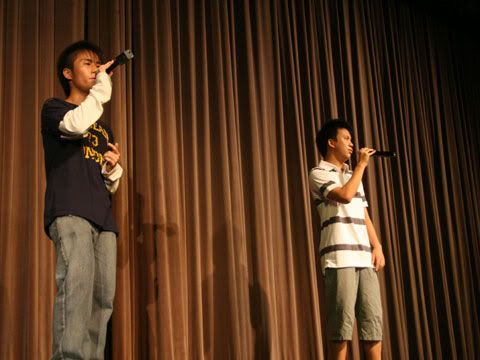 The two idiots.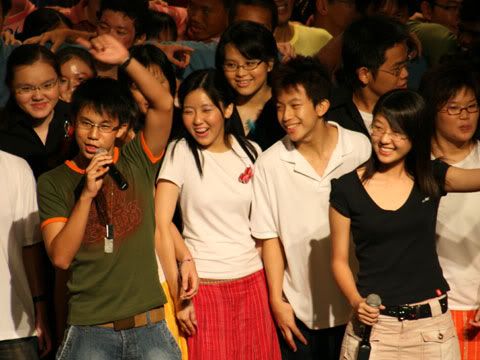 Me with my other idiotic-looking partner, Junyi, during the evening finale.