The past week has been pretty mundane because after awhile, you realize that work is basically more or less the same day in day out. The only interesting thing perhaps is what I noticed when I got myself heap loads of CDs.
Been on a DIVA craze lately and out of the five albums I bought, only 1 was not from a solo female artiste (the 5th CD's "Devils & Angels" by Mêlée). The four ladies are namely Leona Lewis, Delta Goodrem, Alicia Keys and Celine Dion. What spiked my interest after actually sitting down with the records was the similarities of their CD covers.
Here are the album covers: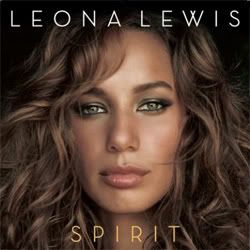 Leona Lewis' "Spirit"
Alicia Key's "As I Am"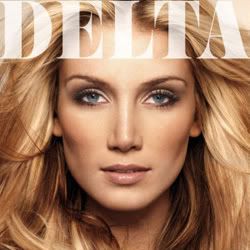 Delta Goodrem's "Delta"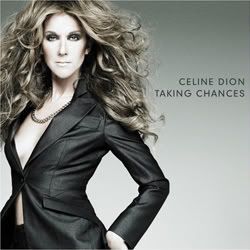 Celine Dion's "Taking Chances"
Now let's see all four together: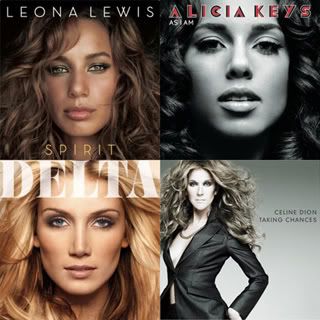 Seemed as though it's the latest trend to volumize your hair and smack a front shot of your big mug on the album cover. Ok, maybe not so for Celine. Well, I can fix that.
Here's Celine before: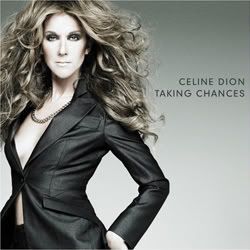 And here she is after: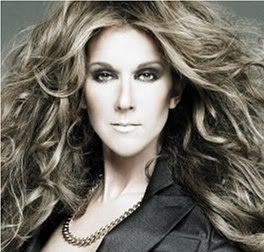 Ta-dah! Fixed. Don't we love conformists? :)
Now let's take a look at all the big faces together...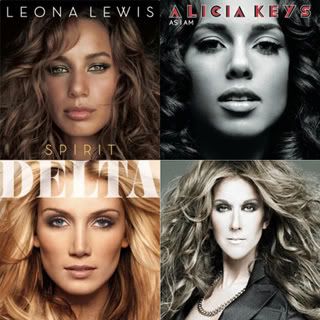 Ok, enough about the album covers. Let's get into the details:
Leona's "Spirit" was good, as expected. Her hard work on it has finally paid off and she's got quite a few gems in the album that are probably going to become number 1's, namely "Homeless", "Better In Time", "The First Time Ever I Saw Your Face" and "Footprints In The Sand". However, I find it rather disturbing that "Here I Am", which Leona co-wrote, sounds eerily reminiscent of Mariah's "Hero" (which Mariah co-wrote). Take a listen and you'll know why.
Girl, It's time to break out of the "Mariah" shell and be yourself!
Alicia's "As I Am" was passable and not as amazing as her "Songs In A Minor". Her two singles "No One" and "Like You'll Never See Me Again" are catchy and radio-friendly, but besides that, the only other tracks that match up are "Prelude to A Kiss" and the feminist-fuelled "Superwoman".
Delta's self-titled third album was surprisingly good. She's tried out many genres in this new record and her tone of voice sounds as sweet and clear as ever. I can't really put a finger on which song I like best. But if I had to, I'd say it's "Believe Again". "Believe Again" is a very Kylie Minogue-ish dance track complete with her coos and vocal acrobatics, not very Delta but it was very well-done anyway.
Celine's "Taking Chances" was a huge disappointment. Other than her title track, most of the album was full of country and rock songs that didn't really suit her style. Her saving grace came in the song "Skies of L.A.". It's a very plain, simple song that can be easily overlooked, but Celine did a wonderful job in putting a tangible touch to the song's underlying emotional message. Overall it's one of her worst albums but I'll give it to her that she at least experimented with different genres (but the results were "ermmm...").
Going for training now. Here's wishing y'all a great Lunar New Year in advance! More updates after CNY (and my Birthday)! =)
Lotsa love!