Welcome to an all new episode of "Justin Discovers!" In today's episode, we'll learn about some of the world's most amazing stuff that Justin and (presumably) you have never seen before!
First up, we have something that hails from the land of the
sashimis
and
teriyakis
. That's right, it's from Japan!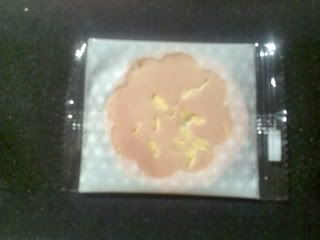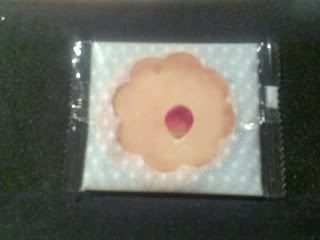 You see those little thingies at the centre of the biscuits? Those are actually flower petals! Amazing! Flower petals on a cookie!
Imagine that!
~~~~~~~~~~~~~~~~~~~~~~~~~~~~~~~~~~~
Next up, we return to our local shores. This interesting fascinating beverage can be found at
Coffee Bean
outlets islandwide.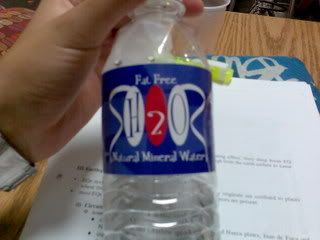 Look at how science has aided Man in having healthier lifestyles! With our technological advancements, we've actually been able to produce
water
that's actually
Fat Free
!
Imagine that!
~~~~~~~~~~~~~~~~~~~~~~~~~~~~~~~~~~~
And finally, we turn our attention to
Ngee Ann City
.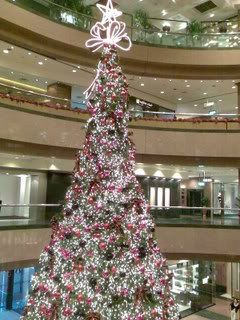 The management never ceases to surprise us year after year! It's the once-a-year-four-storeys-tall Christmas tree! Absolutely jaw-droppingly beautiful, looking just like it does every other year!
Imagine that!