First things first: If you guys are wondering what I'm doing at home on a weekday afternoon, well, it's because I'm FINALLY ON LEAVE! But it's just for 4 days though. Still, it's better than nothing.
Today, I feel like I should pay some attention to my favourite TV show,
Heroes
. The first season just ended it's run on Monday night (US time
) and it was a blast! I absolutely love every episode of the show. For those of you who haven't caught up on the craze just yet, here's a quick run-down of the show and it's major characters.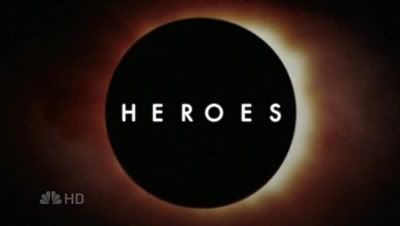 The show begins with ordinary people waking up one day to discover that they have extraordinary powers. Their common antagonist is a man named Sylar, who kills people with special abilities and eats their brain in order to acquire more power. The first season revolves around the premonition of a bomb going off in New York that will decimate the people living there and how the heroes try to stop it.
Characters:Peter Petrelli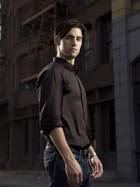 Power absorption
Hiro Nakamura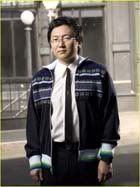 Teleportation, space-time manipultaion
Claire Bennett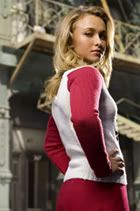 Regeneration
Nathan Petrelli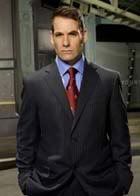 Filght
Nikki/Jeccica Sanders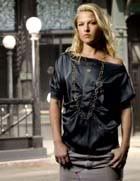 Superhuman strength
Isaac Mendez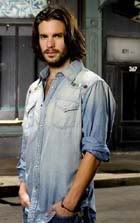 Clairvoyant visions (which he transfers into his paintings)
DL Hawkins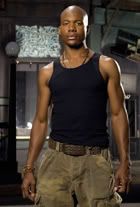 Intangibility
Candice Wilmer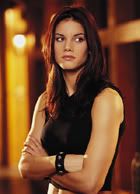 Illusion casting. Works for The Company.
Noah Bennett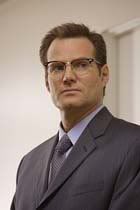 Clare's adoptice father. Works for the ever-mysterious Company.