Like I promised, here are the photos! More on my Flickr!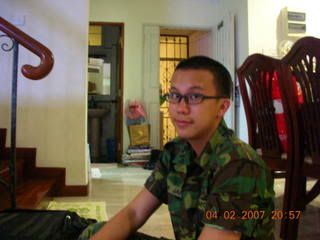 This is how I look like all prepped up in my uniform. I hate these hideous specs...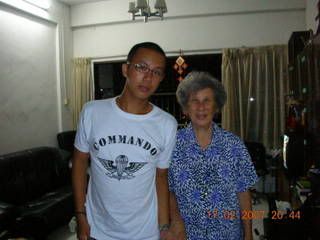 With my Grandma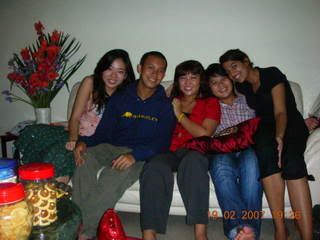 From left:
Tammi, me, Jiapei, Meifeng, Anita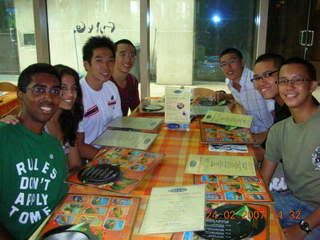 At Fish & Co. yesterday celebrating Anita's birthday.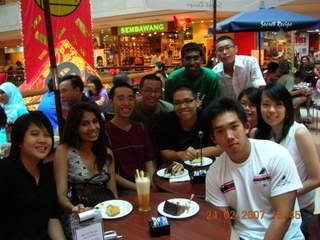 Having dessert at Secret Recipe, Plaza Singapura. Anita should really join Miss Singapore Universe!