I know this sounds cliché, but I'm going to say it anyway: Time passes
really
quickly. BMT's finally over, and I'm finally
no longer a friggin' recruit
! WOOHOO!
We just had our 24km route march today (which was surprisingly manageable) right before our passing out parade (POP). Tiring as it was, today was the best day of my BMT experience. Here are some photos of our happy moments. More on my Flickr.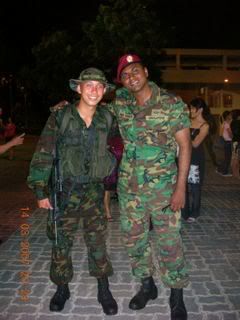 My detachment sergeant, Sgt Rishi.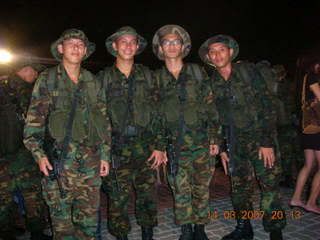 Some of my platoon mates.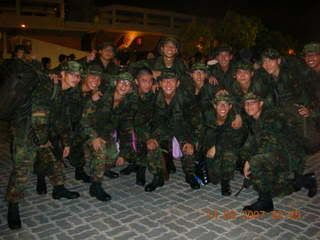 More platoon mates...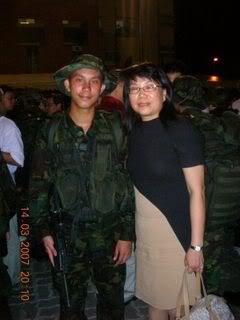 With my mummy!
The following photos are never-been-released shots. Enjoy: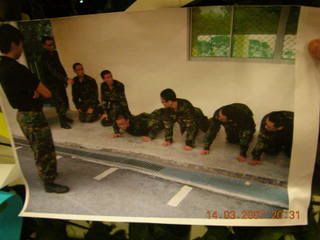 Doing push-ups during the Detachment Challenge. Spot me!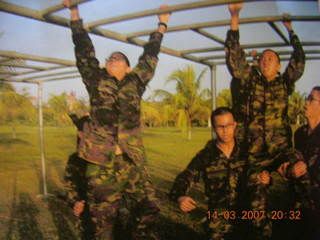 Helping my buddy during the Detachment Challenge. Spotted me?
That's all for today. Gotta go to bed. Too tired. Will blog more soon...