Due to popular demand, I had no choice but to make this wishlist for my 21st Birthday. Yes, some people still don't know what I want even though they've known me for a really loooooong time. So here goes:
1)
agnes b. Lock & Key set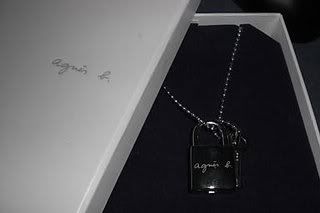 21st.
Legal freedom from parental supervision.
The official age of adulthood.
Ability to vote (in Singapore).
Of age to purchase and consume alcohol (in the US).
This necklace from agnes b. symbolises all of the above statements with a simple combination of a lock and key, and it encompasses all of the responisbilies that come with adulthood beautifully.
2)
Bally (Shoes) - Sarne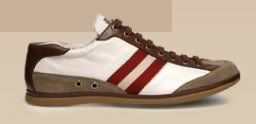 A white, dark zircon and sand coloured sneaker in calfskin and suede.
Classic Bally with modern touch. FYI: my shoe size is US 7.5 :)
3)
Pedro Soft-Supple Leather Messenger Bag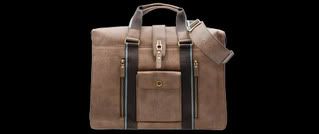 My office bag has been almost completely worn out and I need a new one. This is in my list for purely practical reasons.
4)
Pedro Lifestyle Messenger Bag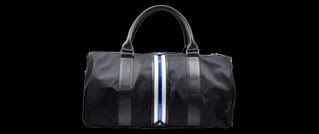 It's pretty. 'Nuff said. :D
5)
Apple iPod / iPhone Dock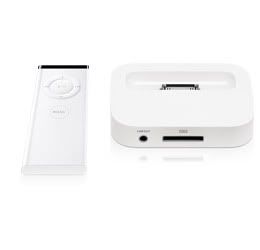 One of the many accompanying accessories that used to come with iPods / 1st-gen iPhones that somehow became an optional novelty item that is sold seperately nowadays. Damn Apple and their money-making schemes.
6)
Bose SoundDock iPod Speakers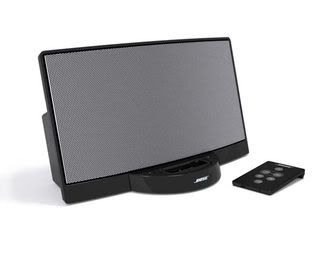 My stereo has officially retired from every single one of it's functions (yes, including the basic radio function) and I am currently resorting to blasting my music from my Mac to lull myself to sleep at night. Not very energy efficient you see. Which is why this would be a great addition to my room.
7)
Diesel DZ7043 Watch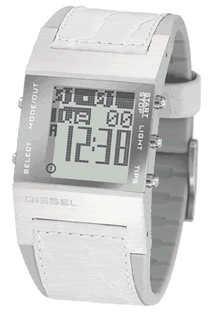 I don't own many watches, but I've been eyeing this baby for quite awhile now.
8)
Nintendo DS (Gold)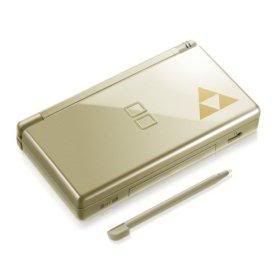 I've always wanted a Gold DS. But my search has been pretty futile cos it's the limited Zelda edition. Nevertheless, it'd still be nice to have one for my birthday if some kind soul manages to find one for me.
9)
Western Digital - My Passport Studio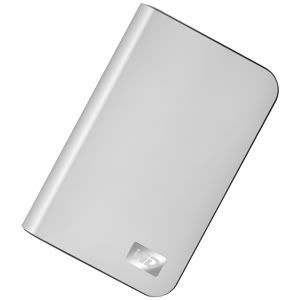 This 500G portable hard-drive is not only sleek and compact, it's also formatted for use with Macintosh systems. With this, I won't have to worry about not having enough capacity for the backing up of all my photos, videos and songs.
And last but not least, the most important thing that I want is...
10)
B

I

R

T

H

D

A

Y

C

A

R

D

S

!!!
Keeping my fingers crossed. ;)
Footnote: In case you're thinking that all the gifts that I want are too extravagant, let me remind you that this is my birthday wishlist. The operative word being wish. Heh heh.