The past couple of weeks has been nothing but crazy, crazy
crazy
. I've finally packed and moved and I'm sorry if I haven't been able to catch up with everybody since my return from Thailand. August has been a helluva month. But no worries, I've got some updates coming right up:
Jerrick's 20th
In the midst of all the craziness and surrealism of moving out, I managed to take some time off to attend Jerrick's 20th Birthday celebration at the very cosy
Pepperoni's
(located just down the road from NJC in Bukit Timah). It was a small affair, and I had to opportunity to catch up with some long lost friends (namely Victoria, Daniel, Aaron and Wan Jin). Jerrick's going to fly off to the UK in mid-September, and I know I'm really going to miss him.
The private room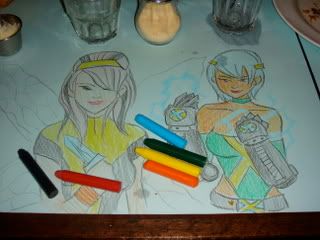 Doodling on the table top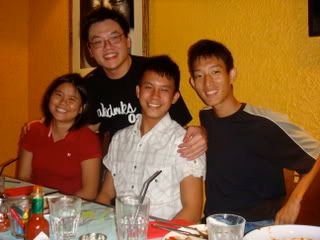 Clockwise from left: Victoria, Jerrick, me, Daniel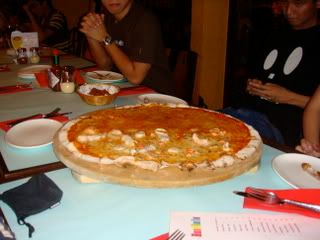 The huge-ass family sized pizzas enough to feed at least 5 people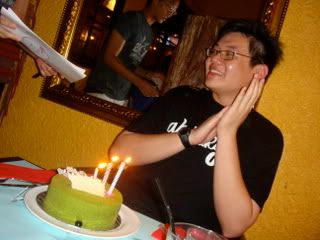 The Birthday boy and his nice cake (of course it's nice
cos I bought it
! Hahahaha....)
iPhone 3G
I know this thing has been around since July 11th in the better parts of the world, but unfortunately for us, it's only just hit our shores last weekend. Dad and I arrived at hello! Comcentre at around 8.45am last Saturday (cos we booked the 9-11am slot), not expecting any queue cos we assumed that the crazies would've gotten their iPhones the day before. But we were wrong. Once we got there, we were greeted by a looooooong line of fervent Apple fans (and probably some "novelty seekers" here and there). On the bright side, Singtel did a great job in dealing with the queue and we managed to purchase the phone within 25 minutes of our arrival.
Some photos of my new 16G, glossy, white-backed baby: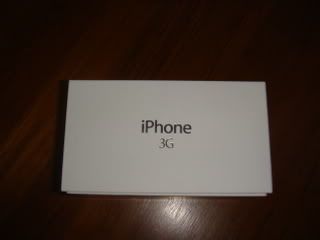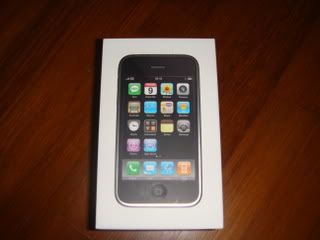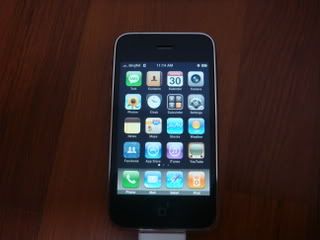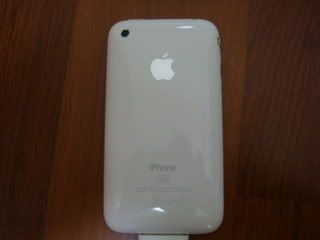 My
new
new love. :)
Au Revoir Laurel Park
And the time has come for me to say goodbye the the place where I've built my life and nurtured fond memories of for the past 12 years. The deadline for moving out came before we knew it, and to mark the occasion, I had a small gathering as a goodbye gesture to my beloved house. 人生无不散之宴席。Didn't make it less difficult for me to say goodbye, but it was nice while it lasted.
Some photos of us vandalizing my room on the last night: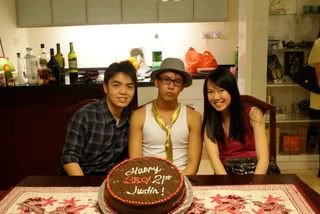 If it ain't broke,
break it
. :P
Goodbye my old home. You were great.